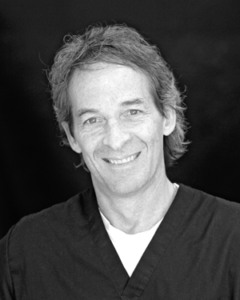 Dr. Ross Fraser
Ross graduated from the University of British Columbia Dental School in 1979 with BSc and DMD degrees. He was elected to OKU National Dental Honor Society recognizing scholarship and character among students of Dentistry.
He is a member in good standing of the Canadian Dental Association, BC Dental Association, and the BC College of Oral Health Professionals.
 Ross is a past and present member of continuing education study clubs in Cosmetic Dentistry, Implants, Endodontics, and Restorative Dentistry. The goal has always been the same: to provide high-quality dental care in a personal, comforting, and Caring matter.
After working in five different dental offices, traveling the world, and getting out of debt, Ross opened the Lonsdale Quay Dental Centre in 1985. After 30 years of dental practice his goal is still the same; to operate a high-quality dental practice. Here is how it works:
"Dentistry is very complex and specialized not only for patients to understand, but also for any one dentist or dental office to provide. What we do here, we do well! Then we surround our practice with world-class specialists and laboratories for support to provide this level of high-quality dental care. It is multidisciplinary. We provide restorative, cosmetic, and preventative dental care for adults and families. We plan for, treat, and coordinate complete dental care. It would be my distinct pleasure to be your Dentist!"
Ross has four grown kids and lives on the North Shore with his wife and three dogs. When not in the office, Ross keeps active with hockey, tennis, and skiing. In 2023, Ross is looking forward to having his daughter Jade join the practice. As a family-owned and operated clinic, we are proud to offer a higher level of customer service and personalized care. We welcome new patients and your friends and your family.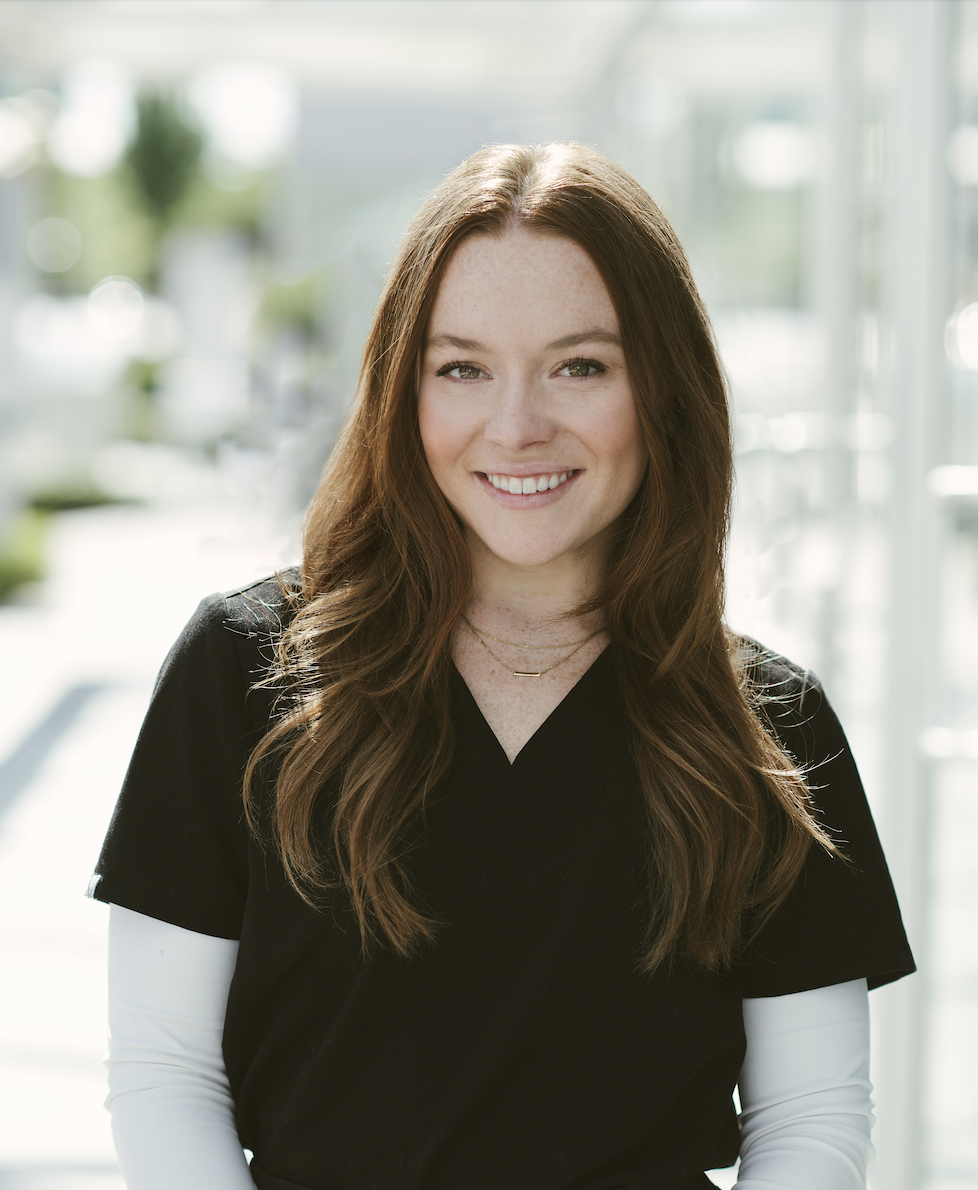 Dr. Jade Fraser
Growing up on the North Shore, Jade has always felt very connected to our local community and is ecstatic to be rejoining us here in Lower Lonsdale. Jade received her BSc. at McGill University in Montreal, where she was recognized for being amongst the top 10% of academic achievement in her major. After her time in Montreal, Jade returned home to complete her DMD degree at the University of British Columbia. During her time at UBC, she was elected to the class council (as the Social Representative), and a mentor in the student mentorship program. Outside of work, Jade loves to stay active by playing soccer, tennis and, when the weather is nice, waterskiing/ wakesurfing. Jade also has loved travelling and exploring the world! Some of these travels included volunteer trips in South Africa for community development, and to Peru to provide medical care assistance. 
Jade is the 3rd generation in a line of dentists, including her father (Dr. Ross Fraser) and grandfather (Dr. Art Fraser). Safe to say dentistry is in her genes! She is very passionate and dedicated to the work she provides. Jade's philosophy is rooted in patient centered care. This involves indepth communication, explanations, and providing ample information for our patients to feel well taken care of and heard. If you love to chat, Jade is here to listen! Her vibrant and positive energy brings new light to the Lonsdale Quay Dental Centre.
"Dentisty is like no other profession. It so beautifully combines artistry, engineering, and science together to provide an essential  service for someone's physical and mental well being. I am honored to be a part of that"