The Art and Science of Dentistry
Lonsdale Quay Dental Centre
Welcome to the Lonsdale Quay dental Centre. We are located in the Shipyards district of lower Lonsdale, a 5-minute walk from the Lonsdale Quay Market and Sea Bus. We are a preventative, restorative and cosmetic dental office.
We cater to North and West Vancouver families and residents of the Lonsdale Quay area.
Our close proximity to transit, Sea Bus and Sky Train connects us easily to patients in other areas of Metro Vancouver.
We take pride in being a community and family oriented dental practice here in Lower Lonsdale for over 30 years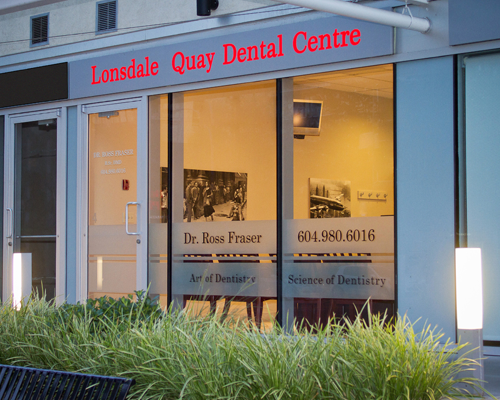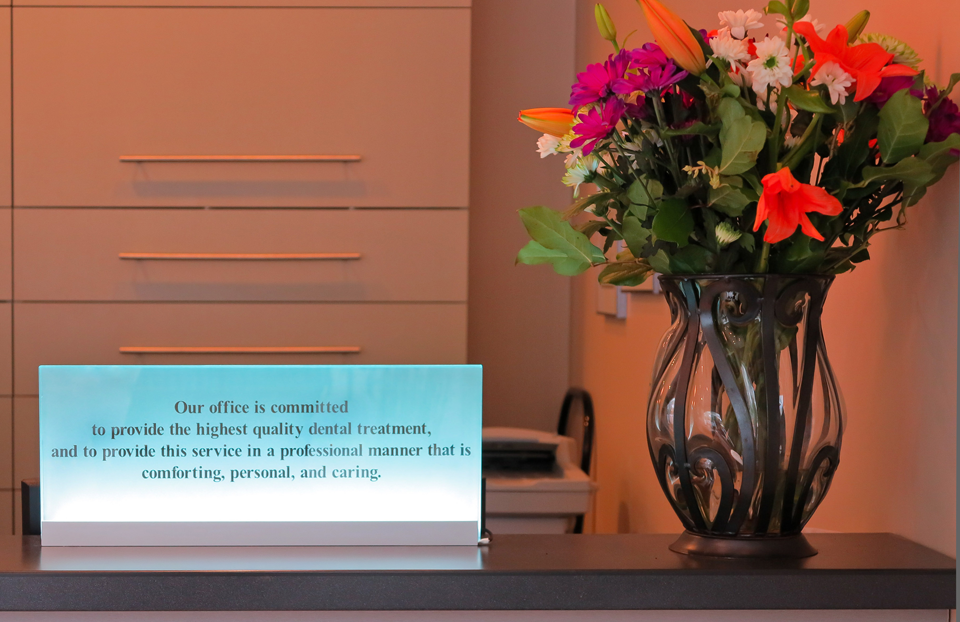 Mission statement
We are a family owned office that is committed to providing the highest quality of dental treatment, in all aspects of its delivery; from the moment a patient enters the office, until they leave. We provide these services in a professional and personalized manner that is comforting and caring.